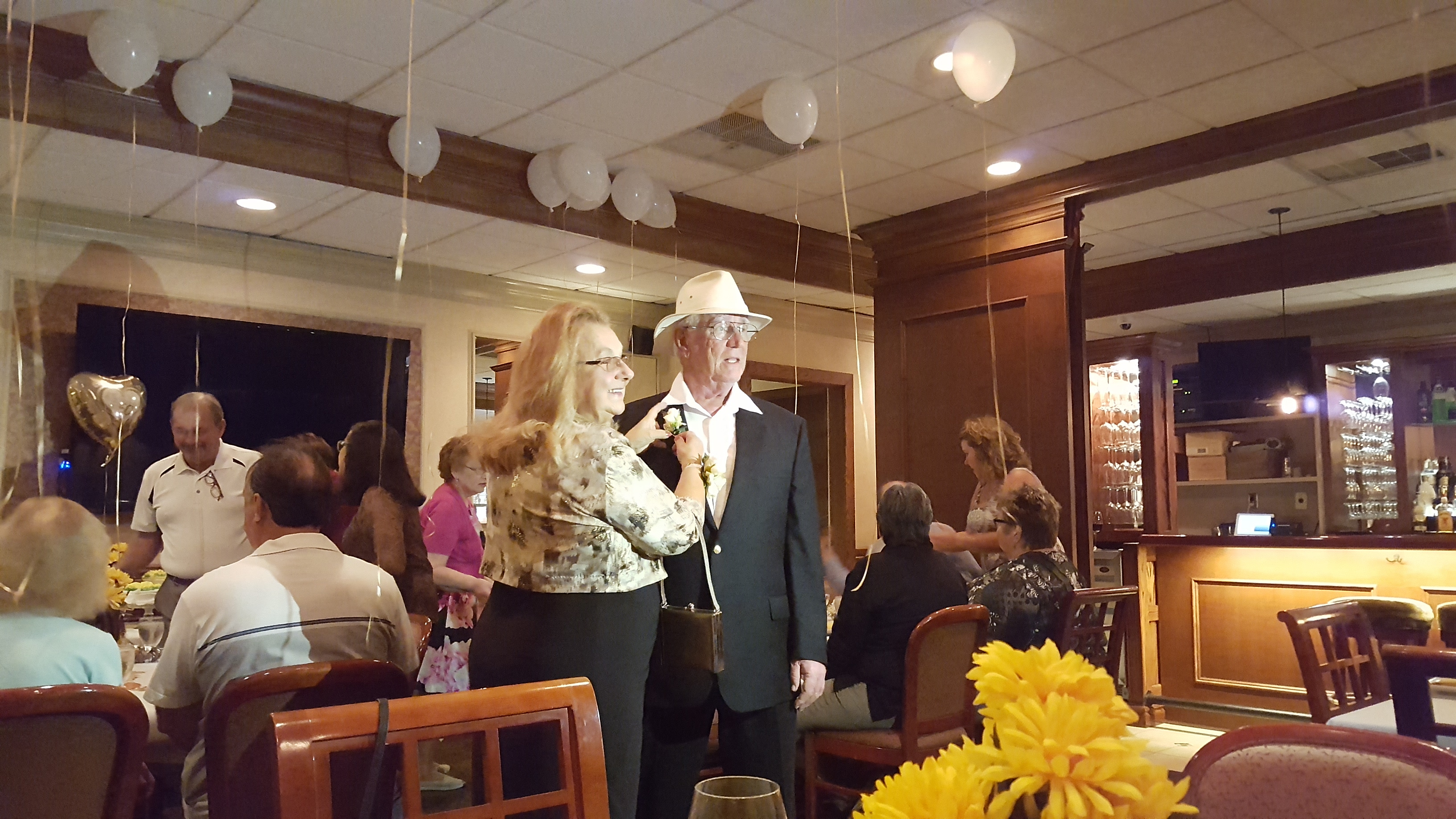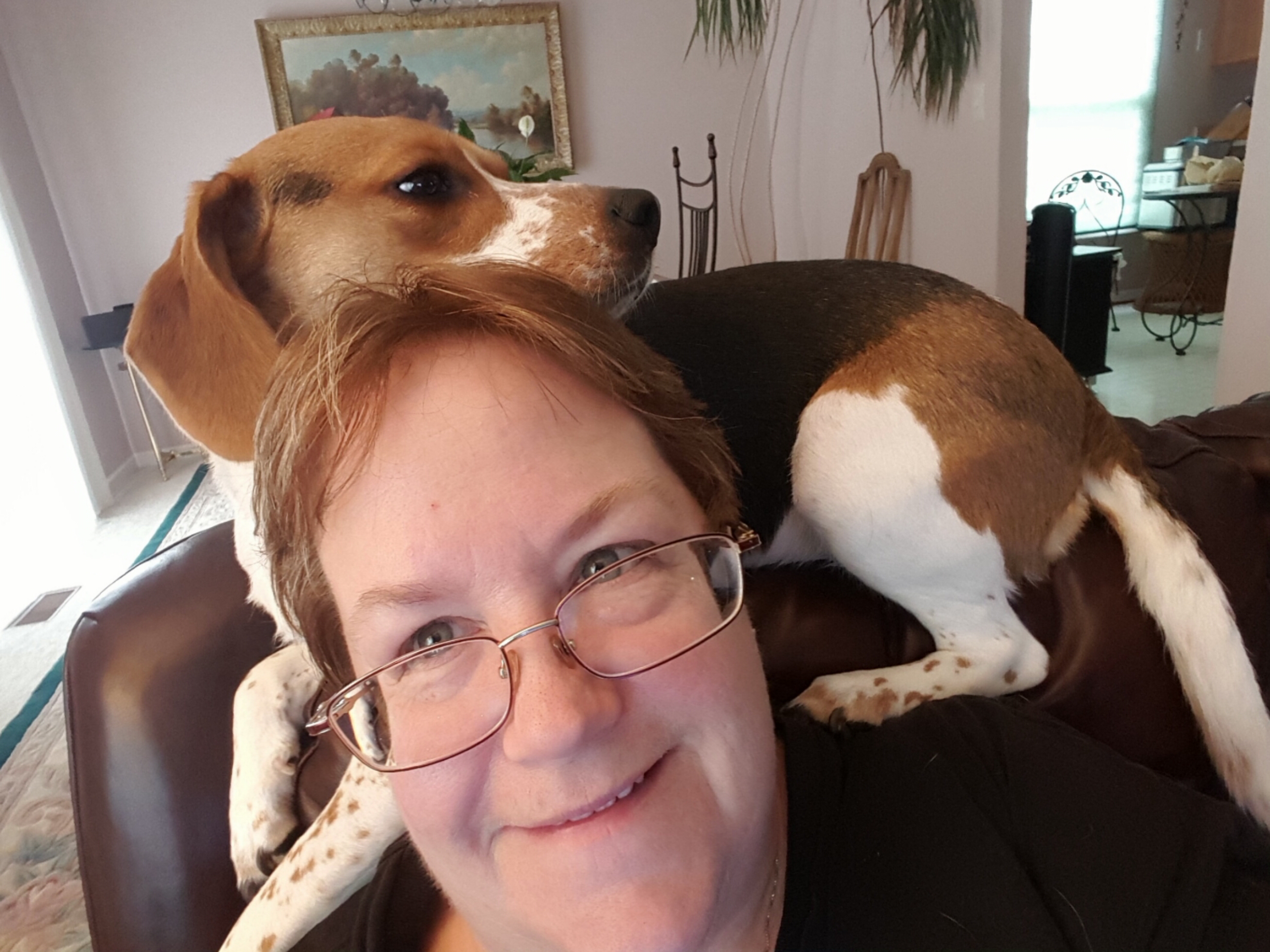 This evening I had the pleasure of attending a 50th anniversary celebration for some friends of ours.
You just don't see couples that make it to 50 years every day. I'm happy for them.
While we were out celebrating, something else of importance was happening at home. Jade, our 15-month-old Beagle was being given her second opportunity to prove that she's mature enough to have run of the house!
Four hours after leaving her alone, we returned home to find the house intact. We did cheat and watch her through our LogiCircle cam. After a brief snack of a treat-filled Kong, she curled up in her bed and took a nap.
A great party AND a great trust-building
opportunity!